My Favorite Free Forex EA's
Good news! Free Forex EA's are now available. These robots will ignite your trading accounts in no time.
Whether you are a beginner who needs guidance or aim to become a more profitable trader, EA's are advantageous in every trading aspect. Forex robots from Forex Robot Nation are designed to utilize an algorithm to help traders find profitable traders. You can either enter a trade manually or set these bots to trade automatically.
In this article, I will share to you my two favorite FREE Forex EA's: Forex Fireball and Free Fiverr Robot. So, let's start!
Why Use Free Forex Robots?
For first-timers, you may wonder about the benefits of using Free Forex Robots. I also used free EA's when I was a beginner, and I was satisfied with the results.
Free Forex Robots are an excellent place to start your trading journey. It also helps you get acquainted with autotrading. While it is not highly recommended for live accounts, its main purpose is to introduce traders to automated trading. It might not grow accounts at high rates; you can rely on their impressive set of features and meet your expectations.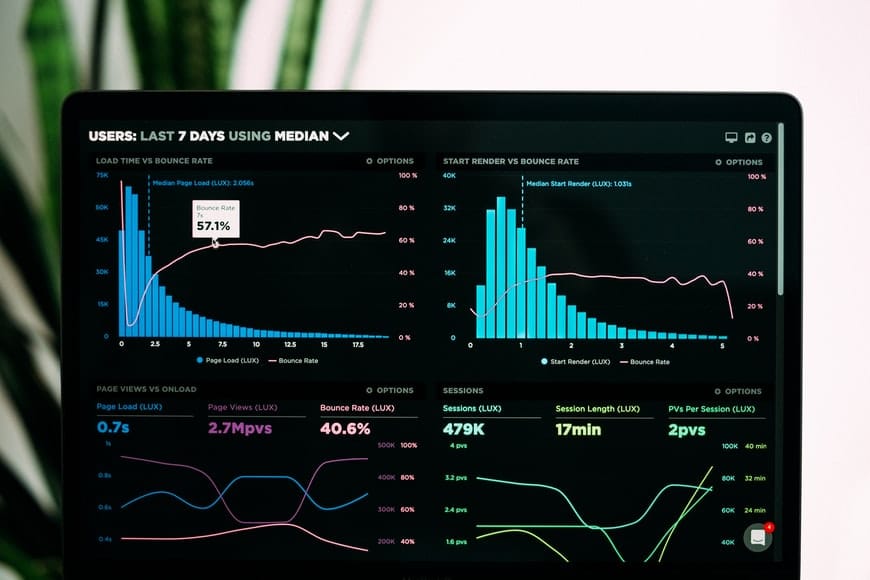 Free Forex EA #1: Forex Fireball 
In a nutshell, Forex Fireball refers to an automated expert advisor. It utilizes a unique approach to volatility-based entry signals and money management to acquiring market movement independent of direction. This Free Forex Robot works well on hedging and netting accounts. It is also FIFO rules compatible.
Timeframe and Pairs
Forex Fireball runs on the M15 timeframe. Below are the currency pairs it supports:
NZDUSD
AUDUSD
USDCHF
USDCAD
USDJPY
GBPUSD
EURUSD
If you plan to run the Fireball bot on multiple currency pairs simultaneously, I recommend that each pair should have at least a $1000 account balance. Using a low latency VPS and low spread ECN broker, you can expect the best results in hedging mode. Plus, you do not need to deactivate this Forex robot during news events since the benefits from the market movements are potentially caused by news.
MT4 or MT5 Installation 
Still do not have a MT4 or MT5? Don't worry; you can download it for free. Once you open the demo account and complete filling in the information, you will receive an email that includes a link to install MT4 or MT5.
When I am using a Free Forex Robot like Fireball bot, it starts with using MT4.
Free Forex Robot Installation 
Using Forex Fireball is as straightforward as setting and letting it run. You do not need to have any additional skills to quickly and effectively install this free EA. After setting up everything, it will start working for you in no time.
Free Forex EA #2: Fiverr Robot
I enjoy using Free Forex Robots because of their satisfying result, and I want to share them with you. Besides the Fireball bot, you can also try using the Free Fiverr EA.
As I search for reliable Free Forex EA's, I end up discovering the Fiverr bot. This Forex Robot promises an 80 percent win rate. It also added an excellent list of returns and a profit rate of 8 to 15 percent monthly.
A few months ago, my Forex trades failed to hit their marks. Of course, I experienced some frustrations. Like most traders who do not want to miss any opportunities and go through an emotional roller coaster of trading, I decided to use various Free Forex EA's like the Fiverr bot.
Trading with Fiverr Bot 
Using the Free Fiverr bot, this Free EA started with a small lot size. Don't worry; you can increase it with ease. So, I ended up getting $5 wins and increased up to $60 on the trading account. I won some trades, and the results are more than I expected from the Fiverr bot.
This Free Forex EA comes with exciting features and functions. You can make it part of your automated Forex strategy. What's more, you have nothing to worry about complicated entries or setups to use it.
Check out some of the excellent advantages I discovered while using Fiverr EA below:
Searches for profitable trades day and night
Places trade automatically on behalf of the trader
Standard, mini, and micro size slots
Auto take profit and stop loss
Free and easy to use
Safe money management
Works well on PCs without restrictions
Protective stops for a secure profit
Runs effectively on demo accounts
Works on various currency pairs
No experience required
Easy drag and drop installation
Free customer support
No need to adjust or tinker
Loaded with impressive default settings
Forex EA Settings 
Now, let me give you ideas about the settings of this Forex EA.
Fiverr EA comes with different trading settings. While the settings are not as many as more advanced trading tools have, the settings enable you to do different things. I can categorize this EA as a straightforward trailing, stop-moving average-based trading strategy, but it helps me try and get out of trades effectively and efficiently. Optimizing some settings is also quick and easy.
Myfxbook Results 
When it comes to the Myfxbook account, everything goes well with the Fiverr bot. I recently have a large drawdown, and I cannot stay open for a long time. The good thing is that history is not bad.
Meanwhile, I have successfully increased the lot size and constantly hit five pip wins. It is good to note that the average trade length is approximately 21 hours, which is excellent already. Plus, I am up 6 percent for the month by using this Forex EA.
Installation Process
Just like Forex Fireball EA, the installation process for the Fiverr bot is quick and easy. You do not need an extra tool or learn a new skill to install it. After completing the installation, it will start working for you.
Conclusion 
There you have it! I hope this post will help you double your trading opportunities using any of the two Free Forex Robots. Even if you are a beginner, there is no way not to become a profitable trader in the long run. Feel free to use these EA's and make a big difference in your trading journey. Happy trading!